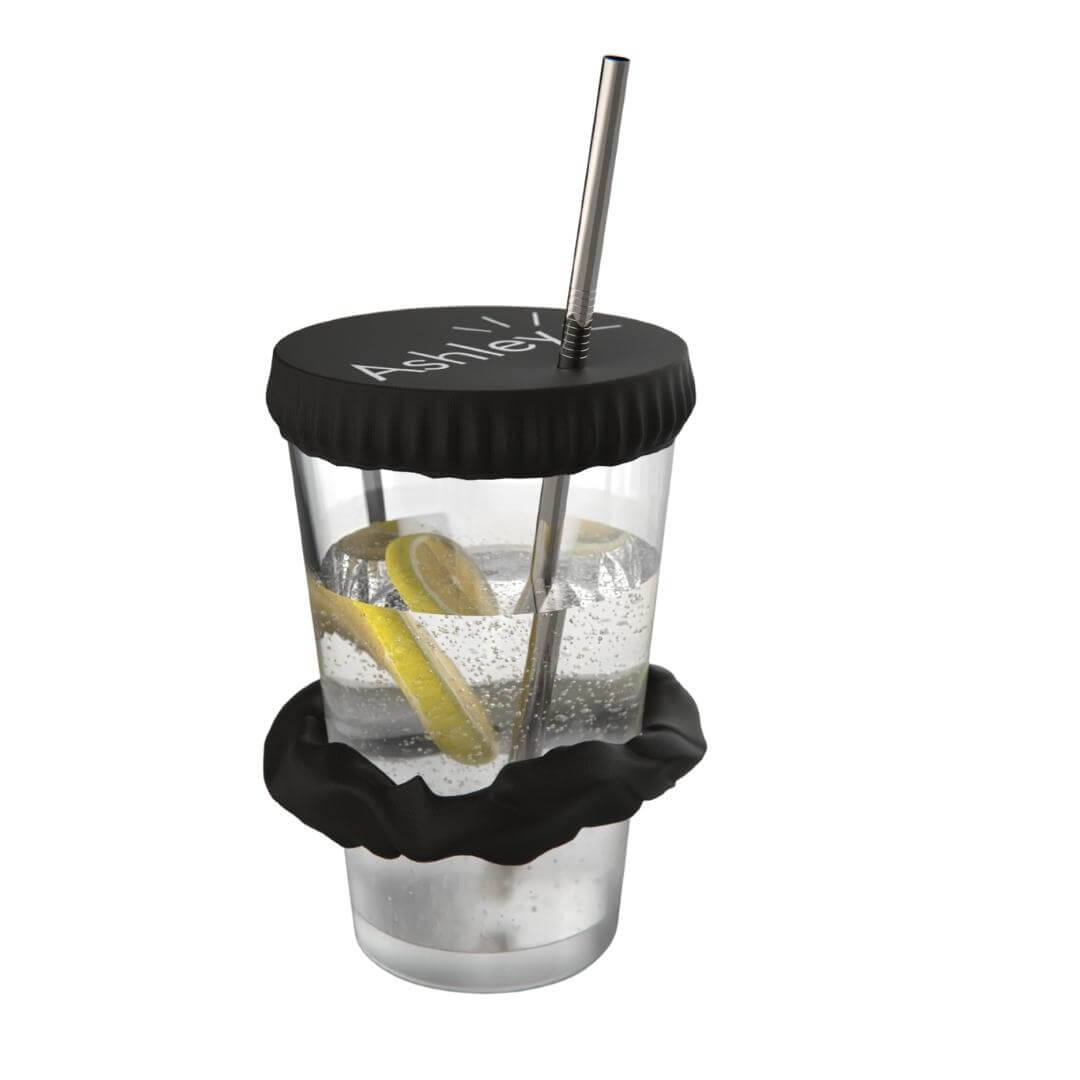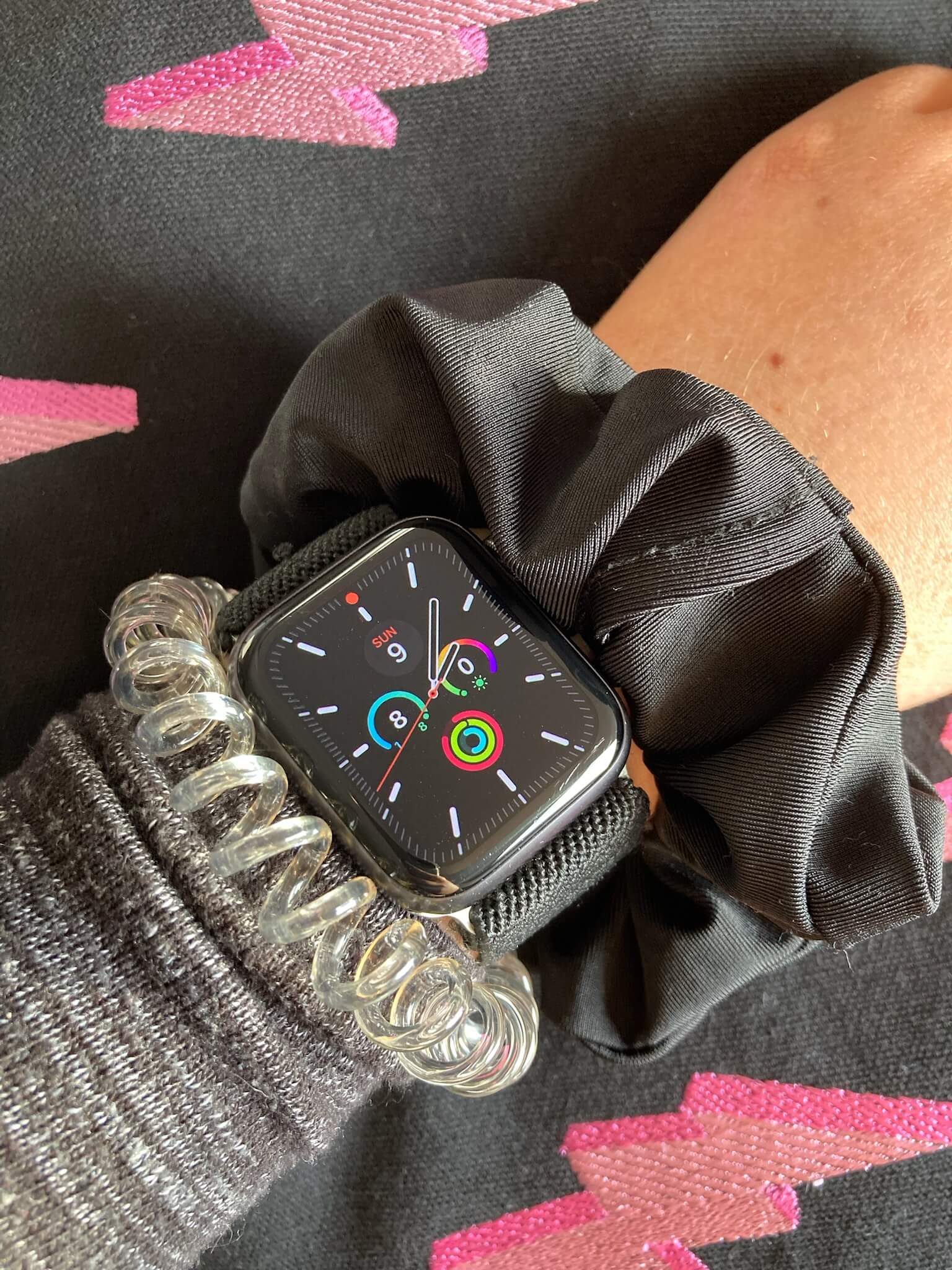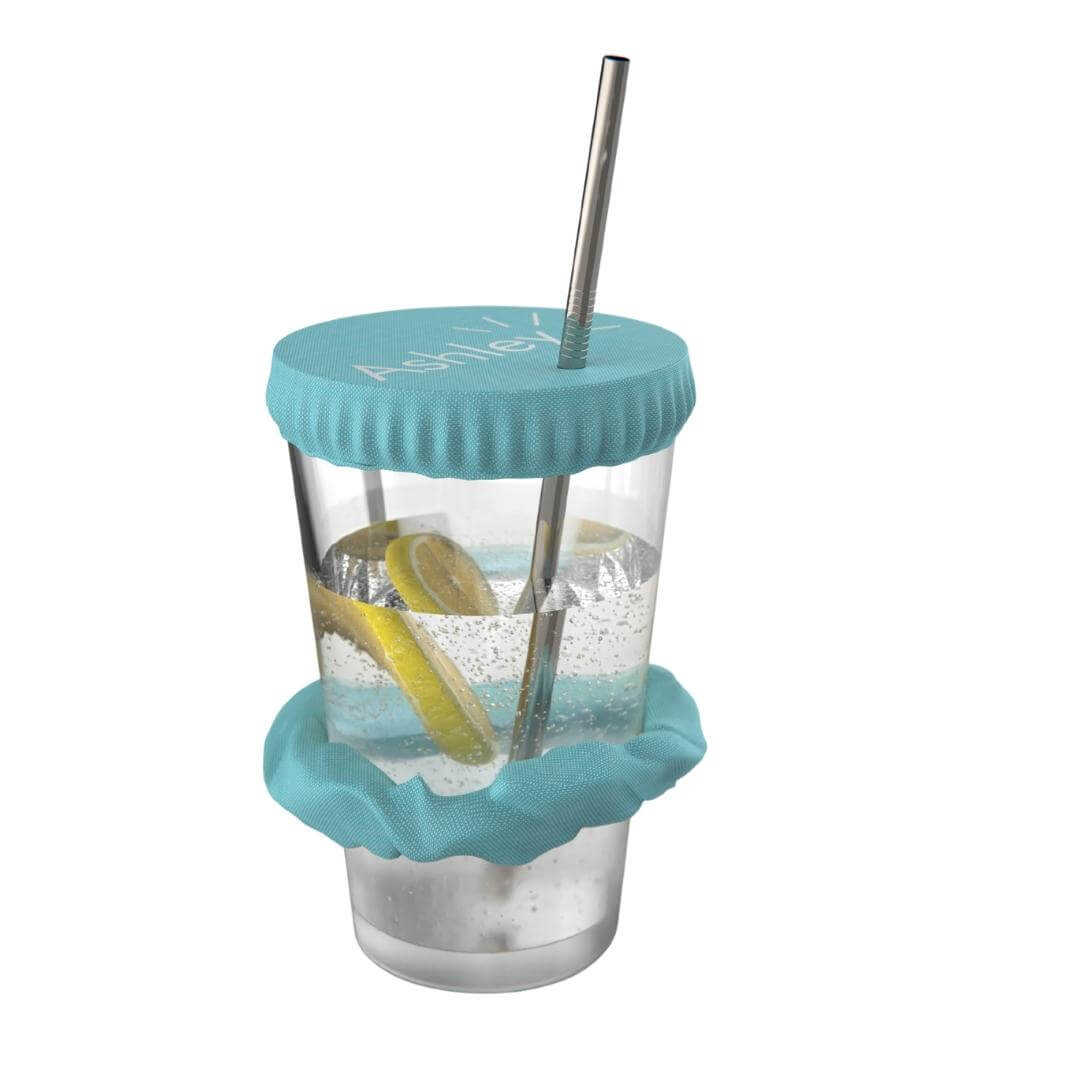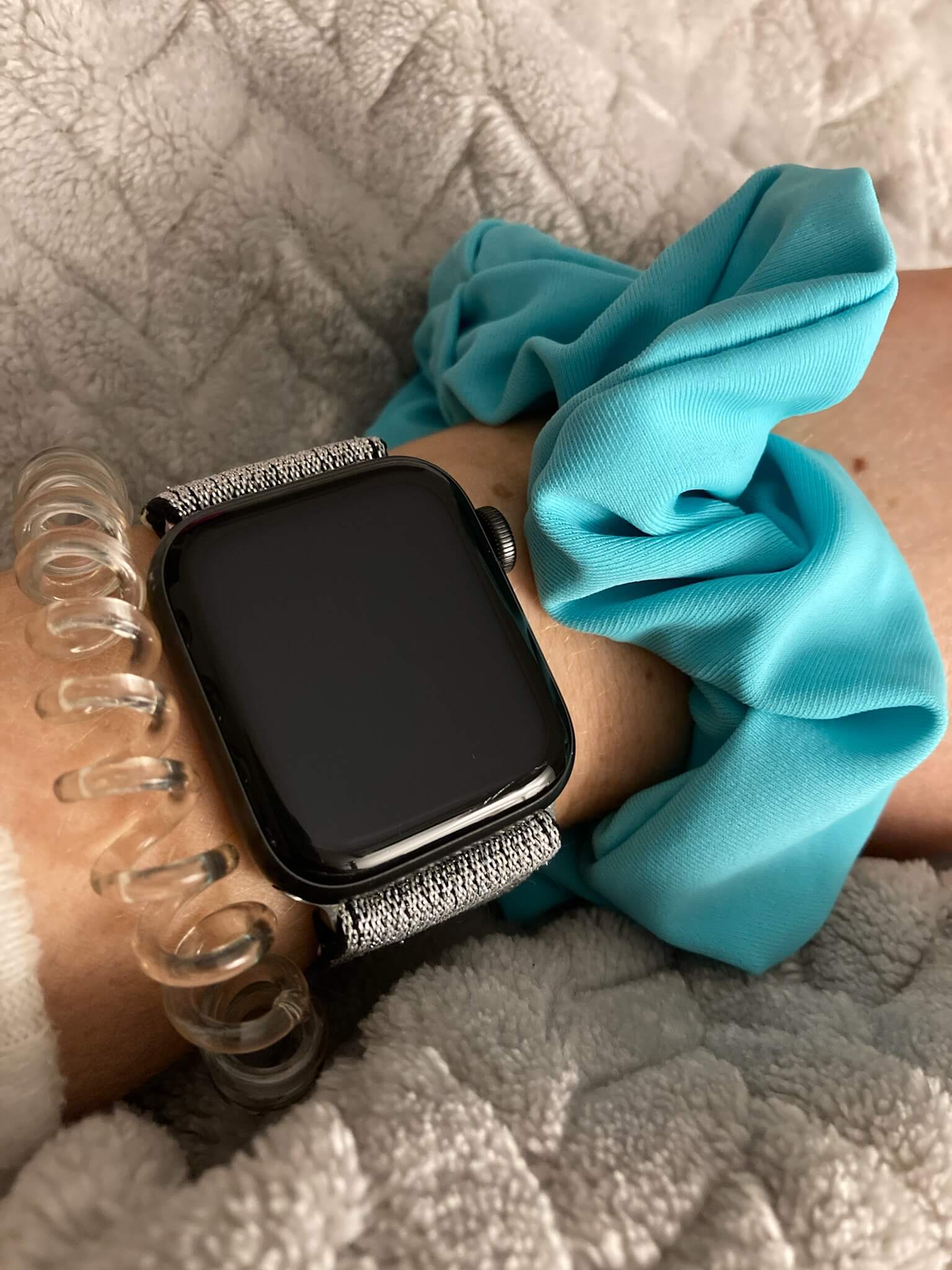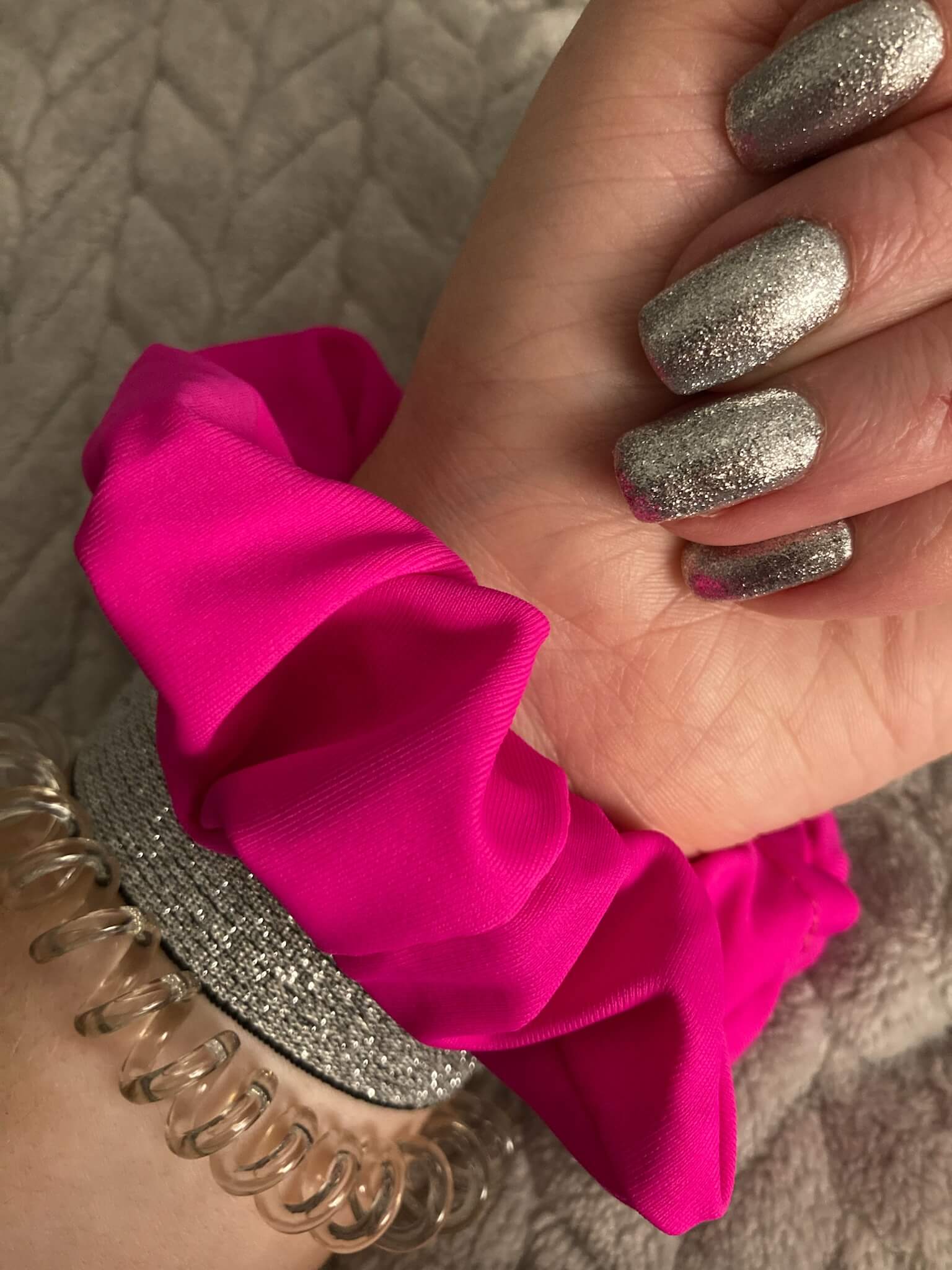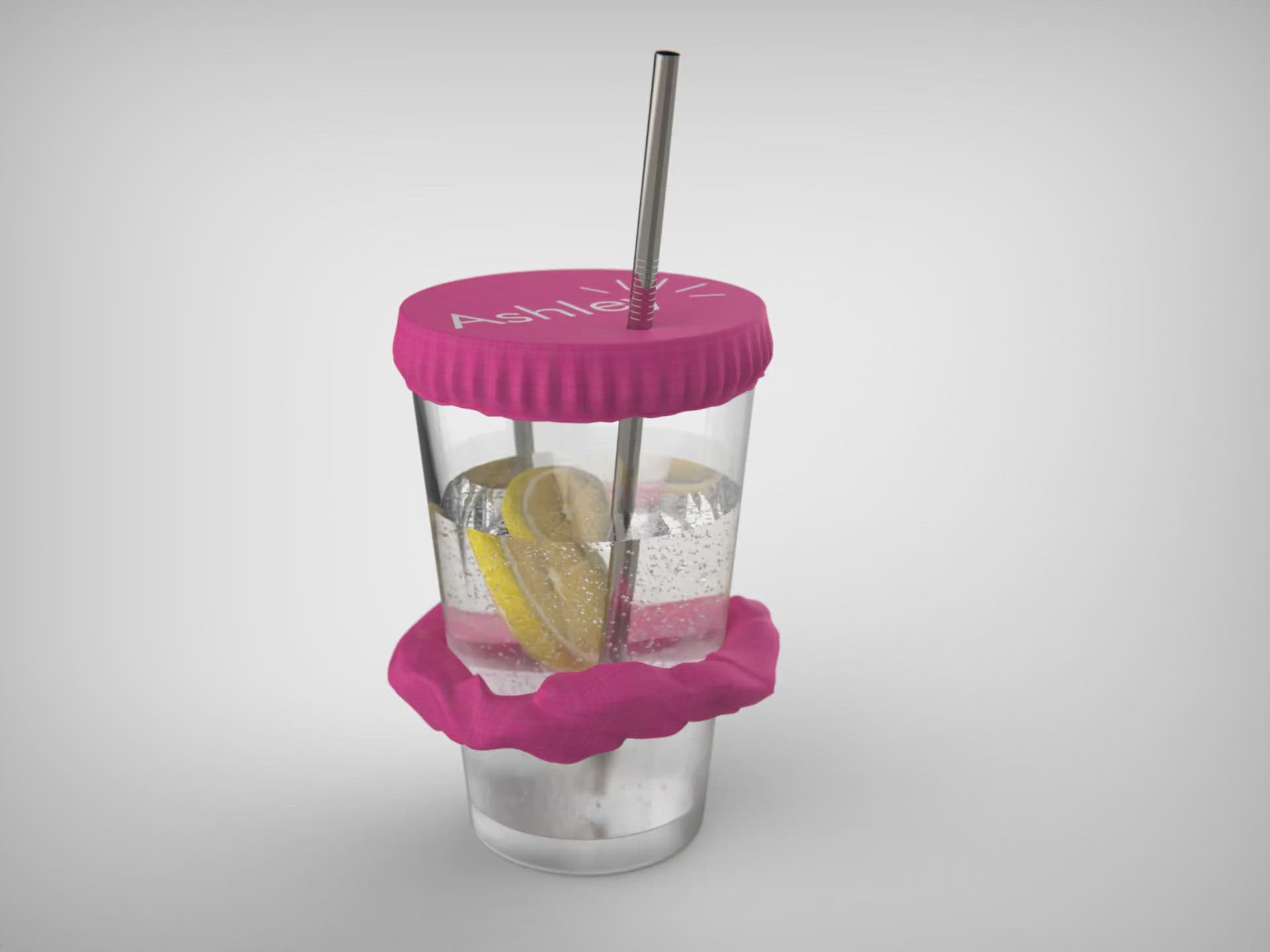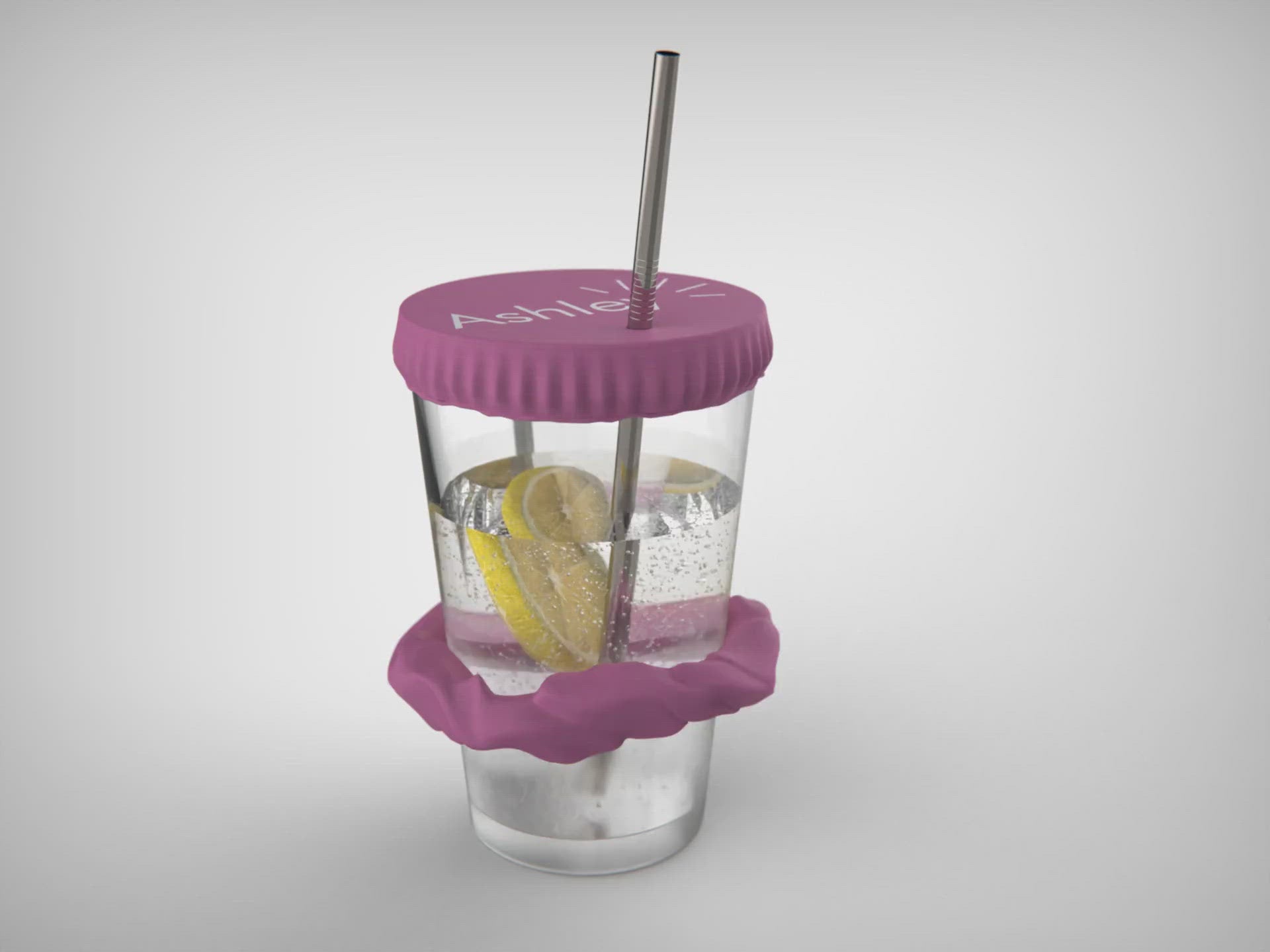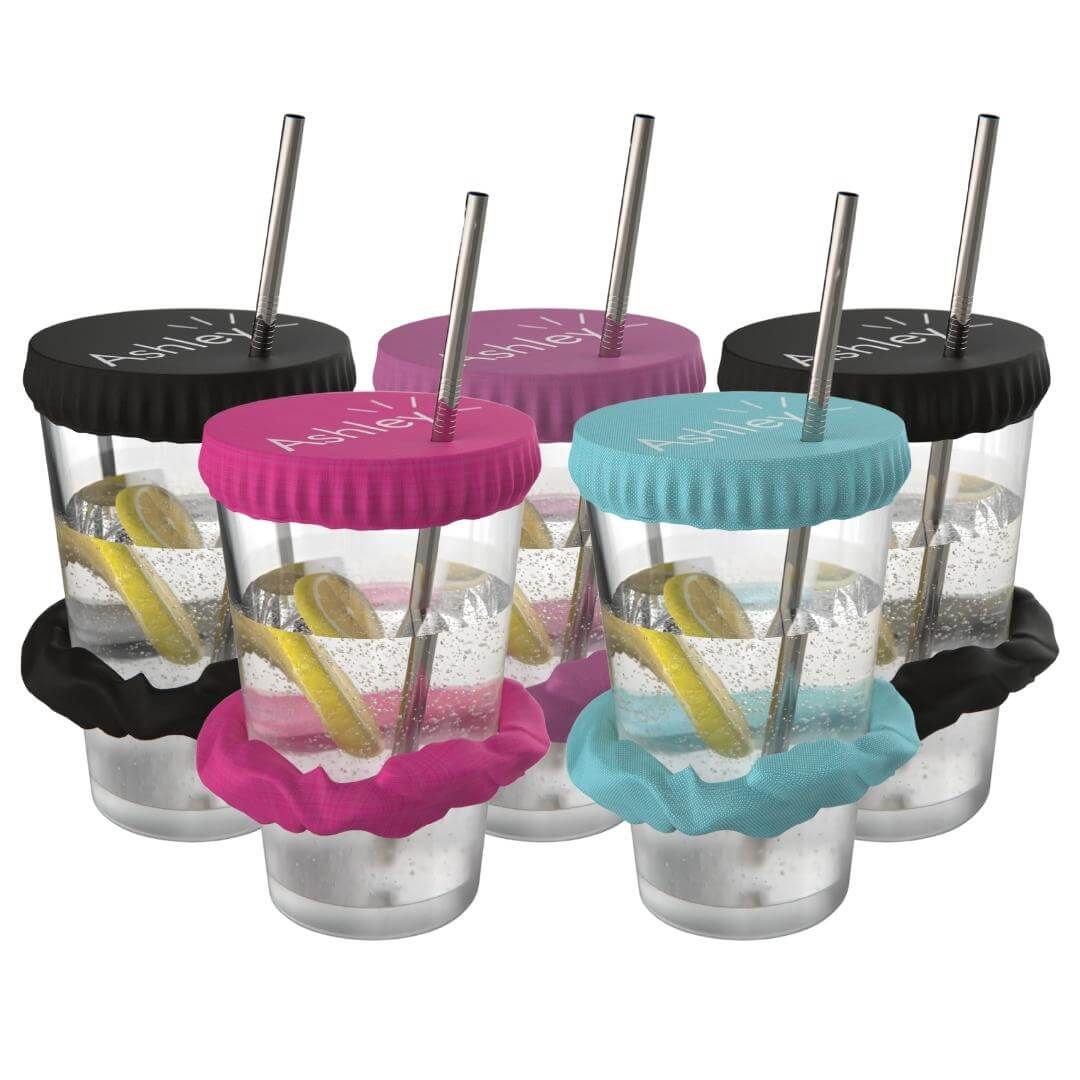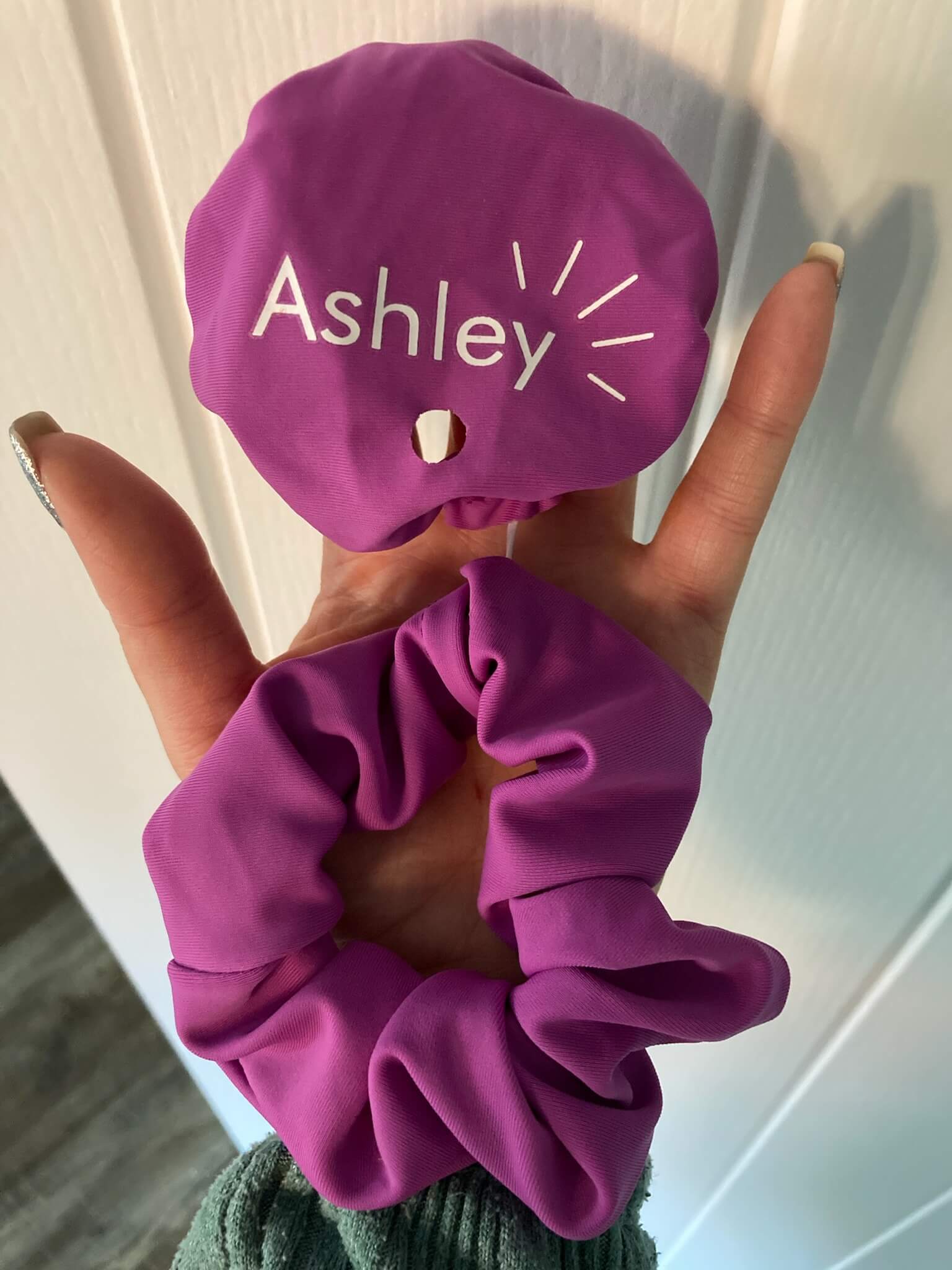 Tipple Topper Scrunchie Drink Cover
Buy 3+ for 10% OFF | 5+ for 20% OFF
Meet the Ashley Tipple Topper drink cover scrunchie. The colourful scrunchie doubles as a cover for most glasses and cups to help prevent anything foreign from entering your drink, other than what you ordered or poured. It's also great for keeping sand, bugs, pets and other items out of your drink.
How: Wear your Tipple Topper scrunchie on your wrist or in your hair. When it comes time to cover, simply pull the cover out of the hidden internal pocket and stretch it over your glass or cup, pop a straw through and enjoy!
Made to Fit: Made from nylon spandex, the Tipple Topper will stretch to fit most glasses and cups. That's the same material as most modern gym wear. 
Machine Washable: Reuse your Tipple Topper multiple times and throw it in the washing machine when you need to. Lay it flat to air dry before using again. 
Keep Track: Buy a multi-pack and give one to a friend(s) on a night out to mark each other's drinks.
*Straw and cup not included.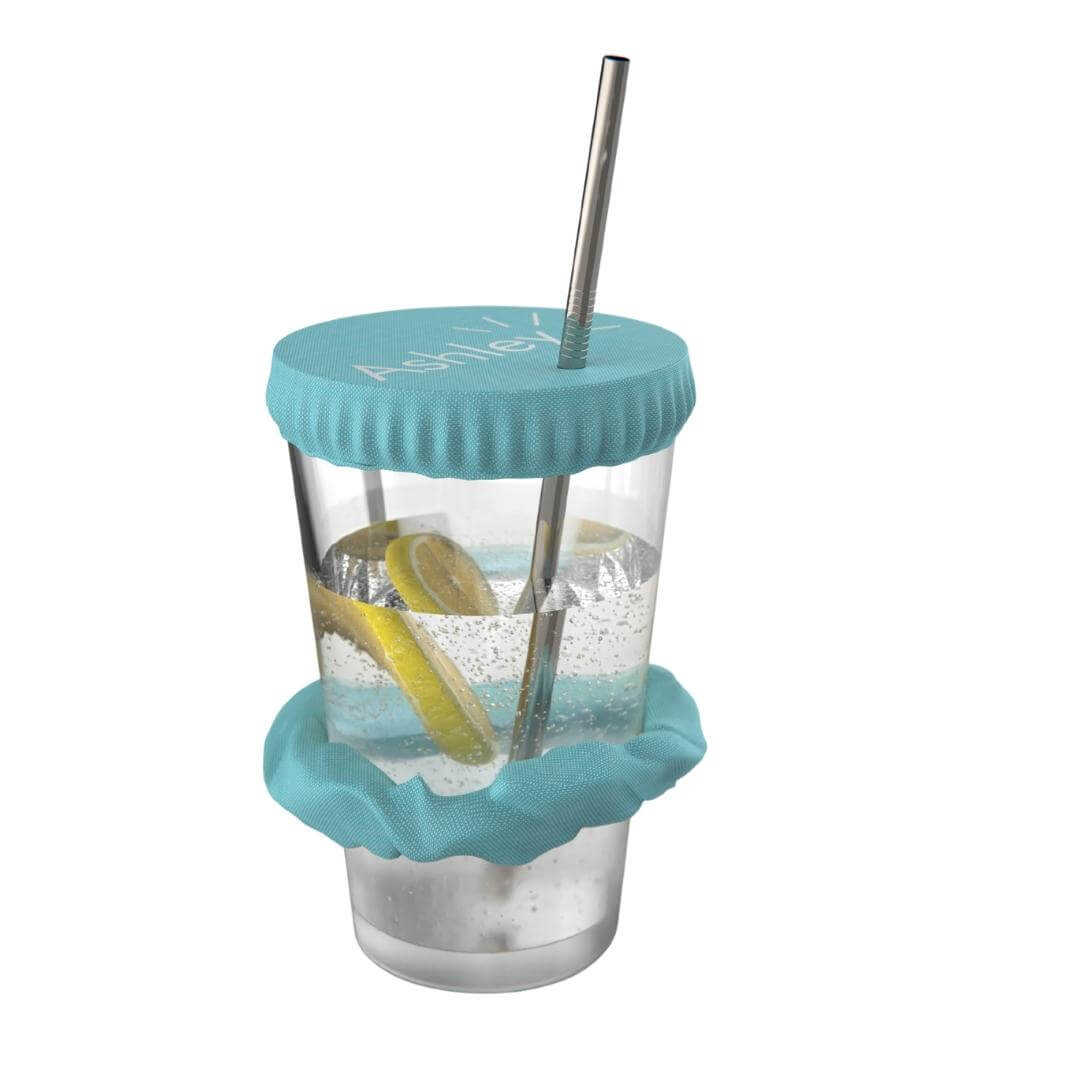 This product has no reviews yet.